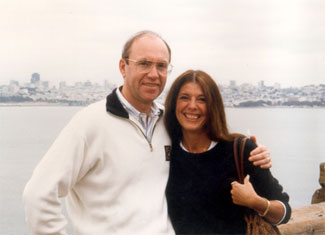 Deborah Livingston, age 58 of Marietta, the daughter of Robert and Dixie Baker died Thursday January 7, 2010 at 8:40am in the Coronary Care Unit at Kennestone Hospital.


Deborah was a giving person throughout her life thinking of others before herself and she will be greatly missed by all who knew her.

She is survived by her brother Bruce and her husband David.

Service was held from 6:00pm until 8:00pm Wednesday, January 13, 2010 at Winkenhofer Pine Ridge Funeral Home in Kennesaw.